Join us on our journey to keep our world clean, carefree and living.
As the world's second most polluting industry, it's no secret fashion isn't sustainable. While we understand we're a part of the problem, we're committed to being part of the solution, too. From sourcing materials made from nature to recycling shoes that aren't - join us on our journey to keep our world clean, carefree and living.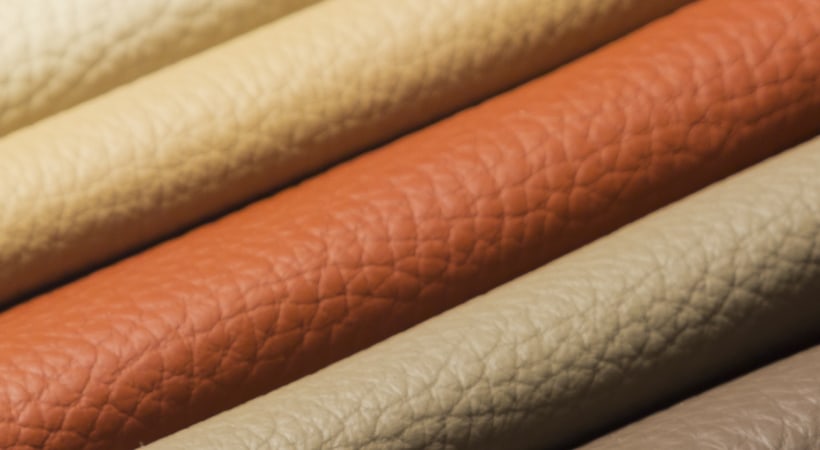 Gold Rated Leather
We only use Gold Rated leather in association with the Leather Working Group (LWC). LWC ensures the leathers we use are not only a sub-product of the meat industry, but also sourced and produced with high environmental compliance and ethical practices.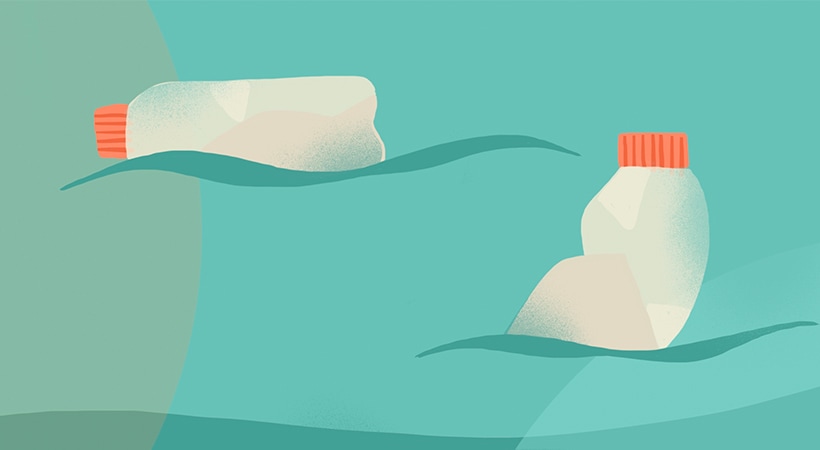 rPet
Certified by the Global Recycling Standard, we have introduced rPet into our Bared range. rPET, also known as plastic bottles, are manufactured by shredding used bottles into small flakes, the flakes are melted into pellets, and stretched into a thread which we use in our laces and mesh fabrics.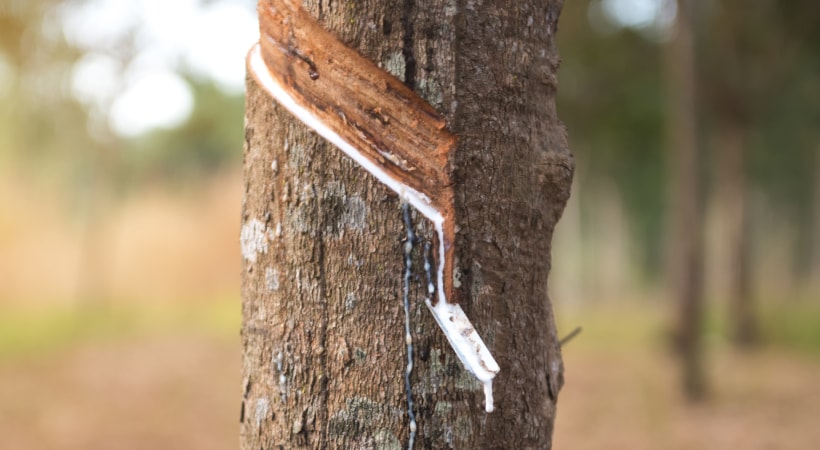 Natural Materials
We are constantly striving to incorporate more natural, renewable materials into our shoes. We are increasing the percentage of rubber in all our sole units and excited to introduce sugarcane into our footbeds. We understand that this is an ongoing journey, and we are committed to exploring new sustainable components to help reduce our impact.
OUR SUSTAINABLE PACKAGING
Compostable Satchel
Our postage bags are compostable. Made from sustainable plants and non-toxic resin, these satchels will decompose when exposed to enough moisture along with anything inside them.
Hemp Bags
Every Bared shoe is individually packed in their own reusable drawstring bag! We are now phasing out our old cotton shoe bags for 100% hemp - an all-natural, biodegradable fibre that uses 50% less water to produce than cotton, and creates 200-250 per cent more fibre in the same volume of land. Talk about efficiency!
Shoe Boxes
All our shoeboxes double as bags! Crafted from FSC certified 100% recycled materials, they're perfect for storage (Marie Kondo style) and keeping your shoes in as-new condition.
Eco Tape
We're dedicated to reducing our plastic footprint, and strictly use landfill-biodegradable packing tape across the business. An initiative to eliminate plastic for good, Australian-based company, Biogone manufactures packing tape that can be completely eaten away by natural microorganisms after disposal.
Committed to creating high-quality, mindfully-crafted shoes that are friendly to our planet, help us wage our own war on waste.
SHOE RECYCLING:
Save Our Soles
In 2019, we made it our mission to ensure none of our shoes reach landfill. We teamed up with John Elliott from Save Our Soles, a Melbourne-based company that turns tyres and shoes into rubber mats. An initiative we're proud to be a part of, it gets even better. The rubber mats are leased, and once they're used, they make their way back to John to be recycled and repurposed again.
RECYCLE WITH US:
We're recycling all our pre-loved shoes and encourage you to do the same – drop off your old favourites (Bared or not!), anytime at any of our stores.

View Store Locations
War on Waste
Waging our own war on waste, we're actively working towards reducing our coffee cup use and minimising our global footprint. From what started as a duo, to now a (growing!) team of 85 – we believe as a community we can make a difference!

An initiative to change habits and transform mindsets, we encourage a no-plastic environment and offer free daily coffee to all staff who bring their own reusable coffee cup.
GET INVOLVED
Have any extra footbeds, shoe boxes, shoe bags or brochures from us on hand?
We'd love to have them! We'll make sure these get recycled properly! Just send them to:

Bared Footwear Warehouse
19/18-20 Edward Street, Oakleigh,
3166, VIC, Australia
HAVE YOUR SAY
Have a suggestion? We'd love to hear from you!
Join us as we take steps towards a better future - we're constantly evolving, and forever learning. If you have any ideas or interesting eco-friendly components or materials shoot us an email at:

E. info@bared.com.au