Partner with us
Bared Affiliate Programme
Start monetising your online traffic with our Bared Affiliate Programme. We've partnered with Commission Factory. Best of all? The process is simple and free to join.
Our story:
What makes us different?
Established in 2008, Bared Footwear was founded by podiatrist Anna Baird with the goal of providing great looking shoes with a twist. Transforming the way we see footwear, Bared boasts a collection of unique and versatile shoes, cleverly crafted to provide hidden support without compromising on style.
Key Highlights

Why partner with us?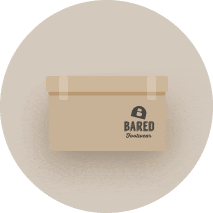 10% Commission
Recieve up to 10% commission on the sale value, with a 30-day cookie window.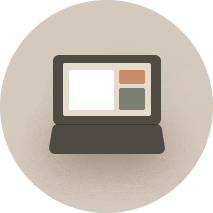 Seasonal Sales
Be part of our Seasonal Sales and more!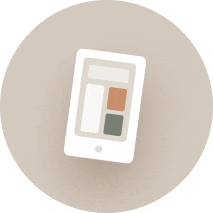 Easy-to-use
Customers enjoy mobile optmised site that is faster and easy to navigate.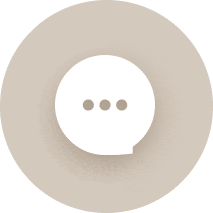 Ongoing Support
Collaborate with our dedicated Marketing and Ecommerce Team.
How it works


Partner with us to promote Bared via text, banner or product link through your online channel (e.g., website, blog, VLog or social media).
When a user clicks the banner or product link from your chosen method, they'll be directed to our website.
If a purchase is made and not returned or cancelled within 60 days, it will qualify as an approved valid sale.
Once approved, our Affiliate partners will receive commission on any approved sale they've successfully referred.
Program Structure


10% commission on the sale value
30 day tracking cookie period
Open to all promotional methods (except PPC)
Open to custom marketing collaborations
Full product datafeed available
Ongoing promotions
Mobile optimised website
Open communication with our marketing and e-commerce team
Ready to partner with us?

Once you're an approved Affiliate, you can start earning straight away. We're looking forward to working with you soon!